Movies Still Coming Out In 2020
Ever since COVID-19 cases skyrocketed to worrisome numbers, the world has had no choice but to adapt to a life of isolation and social distancing. From Coachella to the 2020 Tokyo Olympics, many events have either been delayed or canceled in response to the pandemic, including movies. In a year where blockbuster movies were to be released left and right, only a handful of films actually hit theaters before everyone was forced inside their homes. But while most movies have been delayed until next year, there are still a couple of films that are still planned for a 2020 release date. Whether they are to be released in theaters, on-demand, or through streaming platforms, here are a couple of films that are still on track for a 2020 release. 
Bill and Ted Face the Music – September 1, 2020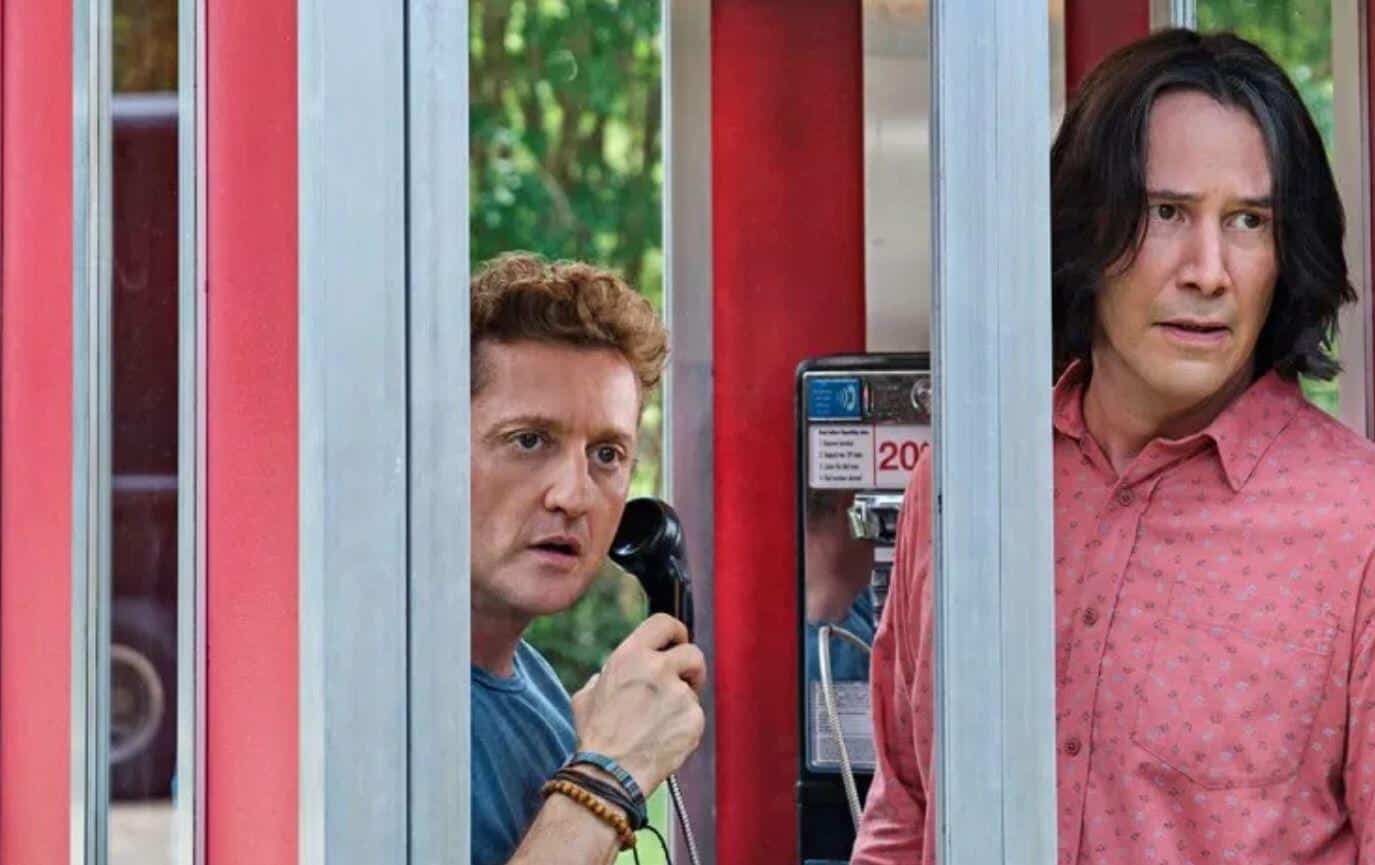 The third installment of the Bill and Ted franchise starring Keanu Reeves and Alex Winter was originally planned for an August 21st release, but, as is the case with most films this year, it had to be delayed. Instead, the time travel duo will return to theaters and on-demand two weeks later, on September 1st. 
Tenet – September 3, 2020
Christopher Nolan's spy film starring John David Washington, Robert Pattinson, and Elizabeth Debicki has gone through several release date changes, but as of August, the film is pushing its way for a theatrical release on September 3rd, 2020. 
Mulan – September 4, 2020
Over 22 years after it was first released, Mulan is getting the live-action. Like any other 2020 film, there was a lot of uncertainty as to when Mulan would be released, but Disney has announced that the movie will make its way to Disney+ in September, though users will have to pay an additional $30 to see it.
Wonder Woman 1984 – October 2, 2020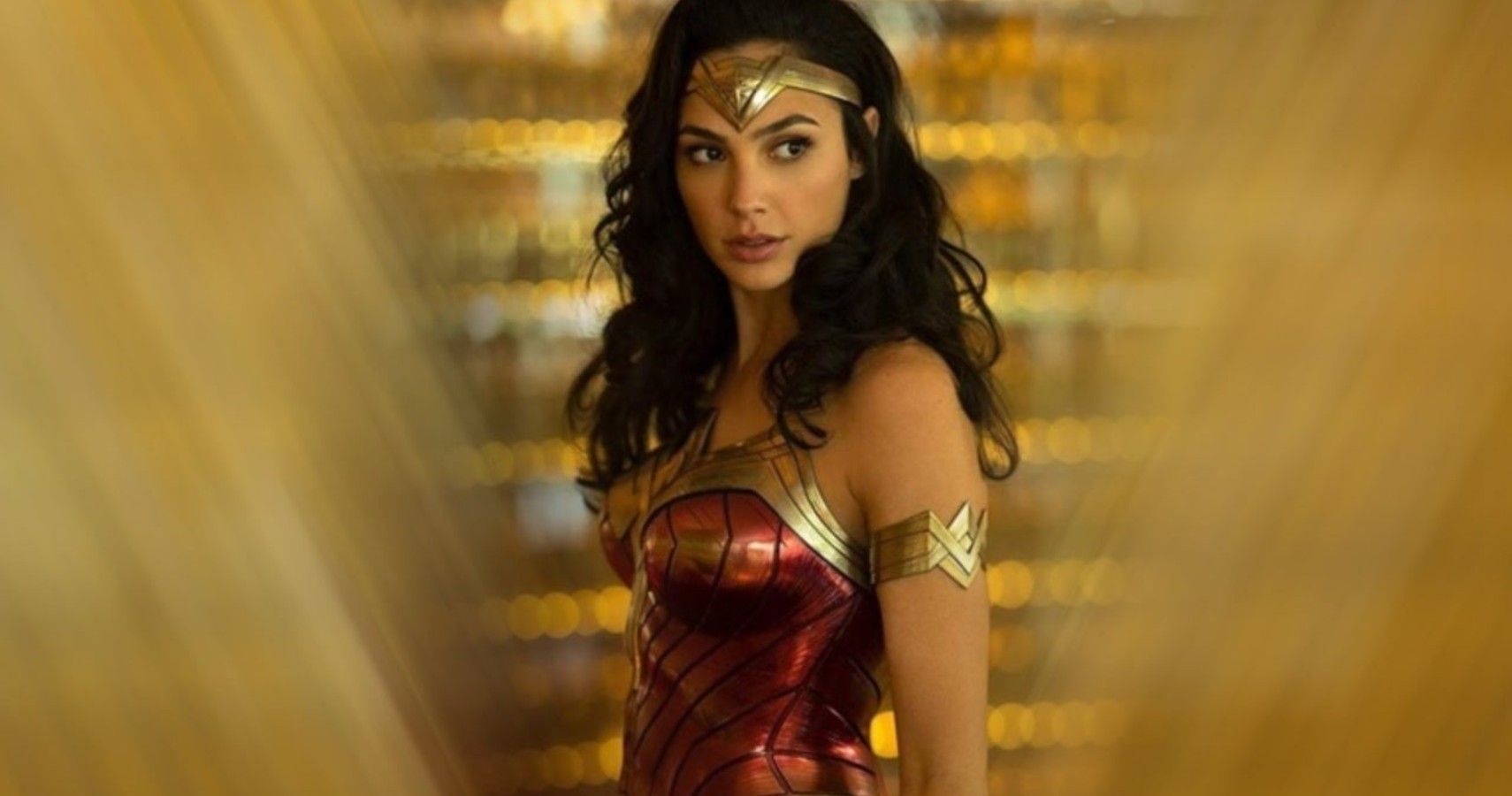 A little over three years since the first film's release, the sequel to Wonder Woman, Wonder Woman 1984, was meant to be released back in early June. Instead, the DC Comics superheroine will wait until October to make her way back to theaters. 
Soul – November 20, 2020
When a middle school music teacher gets the opportunity he's been waiting for, his soul is accidentally separated from his body. In order to live long enough to see his dream come true, Joe Gardner must venture through The Great Before, a place where souls are shaped before sent off to Earth, with 22, a soul that does not yet value life. Pixar's newest animated film was meant to be a summer blockbuster but has been instead rescheduled for a November release.